A drawing room is incomplete without a bold carpet. Your choice of carpet can make or break the beauty of your interior. You should be careful about the quality of your rug. Regular cleaning is a great way to protect your carpet from any hazards. The carpet cleaning experts in Indiana know the best ways to clean your carpets. They are available at all times. They will bring all the equipment to your location and clean your carpet. Rugs are exposed to dirt and dust from every footstep that is made in your home. You must vacuum it regularly to give it a new lease of life. These are the most frequently asked questions for carpet cleaners. Let's find out more about the service before you sign up.
How frequently should I vacuum my carpet?
Although most people know that rug cleaning is an essential task, they don't know how often to do it. This is why they turn to professionals for advice. Experts do not determine the frequency of cleaning, but it is determined by the rug's quality. You should clean your rug at least twice every three months if your carpet is prone to collecting dust quickly. Synthetic rugs tend to be less likely than natural rugs to collect dust due to their shiny and slippery materials. However, this is not guaranteed by the manufacturers or cleaners. This is just an observation.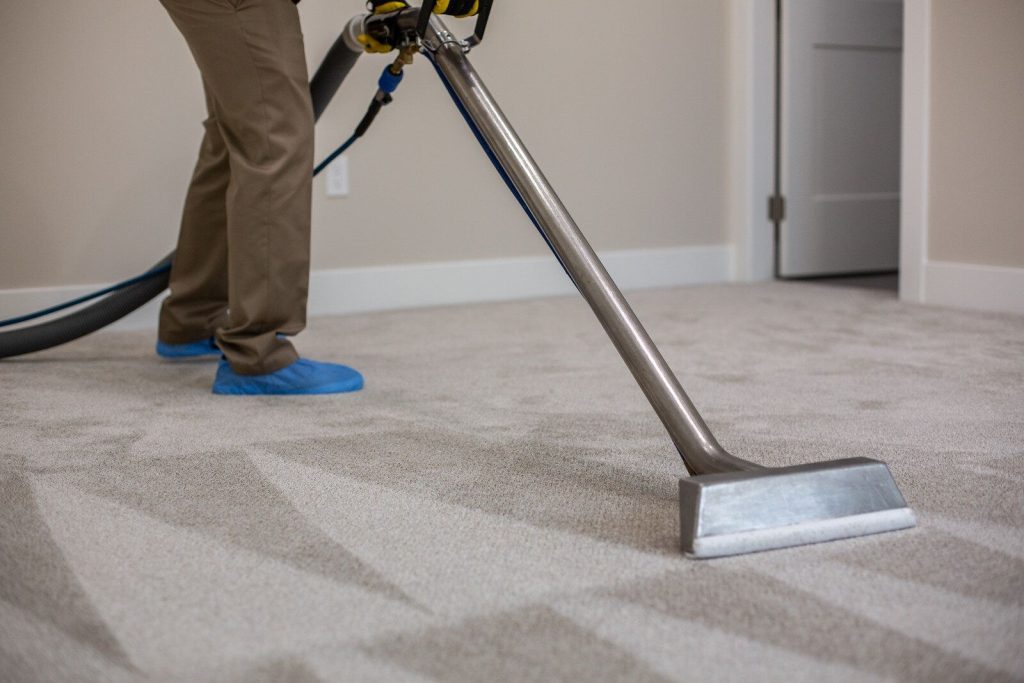 Why do I need to clean my carpets?
This is the most important question expert cleaners must answer for homeowners. Many people don't realize the importance of carpet cleaning. Carpet accumulates the most dust so it should be cleaned frequently. It will eventually become brittle and soiled. A clean carpet will also improve the appearance of your home's overall cleanliness. Carpet is one of the most important things you should clean in order to maintain a spotless home. You can read about How to clean your rug – Keep it fresh and new throughout the year by visiting https://carpetconnection.org/how-to-clean-your-rug-keep-it-fresh-and-new-throughout-the-year/
What is the best method for carpet cleaning?
Carpet cleaning is not a predetermined process. Experts decide what method to use based on the rug's quality. The effectiveness of steam cleaning is evident. This cleaning method removes dirt from the rug's core, giving it a new look. Another effective way to get rid of dust is to shampoo your rug.
How long before I can walk on my carpet?
This is a common question that people often get confused about. The answer is simple. Once your carpet is dry, you will be able to walk on it easily. There are no rules about drying carpets and walking on them.
How do I prepare for carpet cleaning?
Many people believe they need to set up a complete cleaning service before calling a professional. It is quite different in reality. It doesn't take much preparation. Experts are well-equipped to clean your entire house. You can vacuum your carpet if they ask. The carpet can be vacuumed to remove primary dust. The experts can take care of the deep cleaning.
How long does it take to dry my carpet?
It all depends on the rug's quality. It all depends on the carpet. There is no set time. The rug can usually be used after steam cleaning for three to five hours. The steam cleaning process is very efficient and results in a shiny, dust-free carpet.
Will all stains come out?
There is a high chance that all stains will be removed if steam cleaning is chosen. The steam cleaning method uses the heat of steam to remove all stains from a rug. A professional cleaner can decide if your carpet does not need steam cleaning. Unnecessary steam cleaning could cause damage to the carpet.
When calling a carpet cleaner in Indianapolis, make sure you consider all of these things. Carpet cleaning isn't something we do every day. A layman cannot have a thorough knowledge of carpet cleaning. This article will give you a good overview. These seven questions are common and the answers will help you to clear up any doubts regarding carpet cleaning. Make sure your rug is clean and your room's air is fresh. It will keep your pets and children happy and healthy.